Stacy-Ann Telfer, Esq.
Fah Law Group is currently home to two brilliant attorneys, and support staff. Our team is a force to be reckoned with. We are the advocates you absolutely want on your side. We fight to protect the rights of a diverse clientele.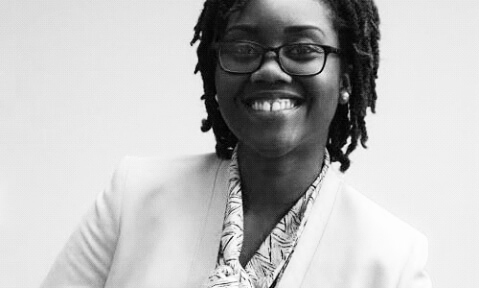 Stacy-Ann Telfer Credentials
University of Florida (B.S., 2009); NCCU Law (J.D., 2014); NCCU School of Business (J.D., 2014)
Maryland Court of Appeals, 2014
Mr. Fah is member of the following organizations:
Maryland State Bar Association; and
American Bar Association.
Ms. Telfer currently practices in the areas of Personal Injuries and civil litigation. She is committed to providing quality service to her clients and is extremely involved in her local and Caribbean community.