Joseph M. Fah, Esq.
Fah Law Group is currently home to two brilliant attorneys, and support staff. Our team is a force to be reckoned with. We are the advocates you absolutely want on your side. We fight to protect the rights of a diverse clientele.
Mr. Fah holds three advanced law degrees and one Business degree. In 2014, he graduated from The George Washington University Law School in Washington D.C. with a LL.M in Litigation and Dispute Resolution. Three years earlier (2011) he graduated from the same university with another LL.M specializing on Business and Finance Law. In 2010, Mr. Fah earned his M.B.A. from Delta International University of New Orleans, Louisiana. In 2006, he earned his LL.M in Business Law from the University of Yaoundé II, Cameroon. He earned his LL. B from the same University in 2005.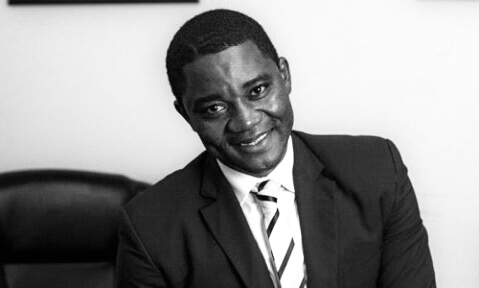 Joseph Fah's Credentials
Mr. Fah is admitted to practice law in the following jurisdictions:
State Courts: New York and Maryland
Federal Courts: 
U.S. Supreme Court;
U.S. Court of Appeals for the Fourth Circuit;
U.S. Court of Appeals for the Armed Forces;
U.S. Court of Appeals for Veterans Claims;
U.S. District Court for the District of Maryland; and
U.S. District Court for the District of Columbia.
Mr. Fah is member of the following organizations:
American Bar Association;
New York State Bar Association, Young lawyer division;
Maryland State Bar Association;
Montgomery County Bar Association;
Maryland Association for Justice; and
Metropolitan Washington Employment Lawyers Association (MWELA).
Mr. Fah now focuses his practice in Personal Injuries and employment litigation. He has previously handled cases in the following areas: Business and finance law, Immigration, Family law, veteran law, and criminal defense.